ENHANCING LOCAL ENERGY GENERATION AND SECURITY

Reducing the emissions from energy sources is critical to the energy transition.   
By increasing our capacity for local renewable energy generation, we can reduce our impact on the climate, demonstrate leadership in energy investment and increase the amount of energy dollars that remain in our community. 
WR Community Energy focuses on:
Our team is well-positioned to lead inclusive conversations and actions around local energy generation and security. By keeping long-term energy management considerations at the forefront, WR Community Energy promotes the value of energy-first planning in the community as an investment for the future.
We use an integrated community energy approach that is a significant departure from traditional energy planning approaches. Over the past 30 years or so, Ontario's energy landscape has decentralized. We hope to develop distributed and integrated energy systems for every house, farm, and vehicle that is capable of producing and storing energy.
We explore various technological and scenario-based energy storage options and support their use wherever feasible.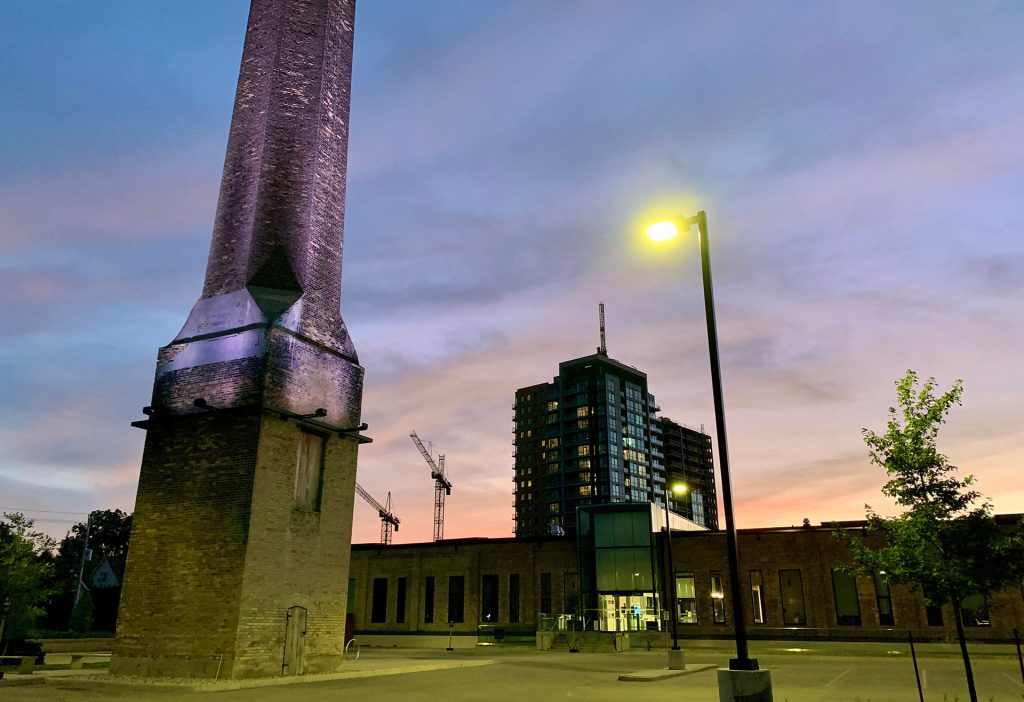 Clean, decarbonized energy: After decades of global energy investments, renewable energy is now as economical as traditional fossil fuels per kilowatt hour.
Our Energy generation work
WR Community Energy supports the exploration of energy generation opportunities for Waterloo Region by facilitating research, convening partners and providing strategic advice.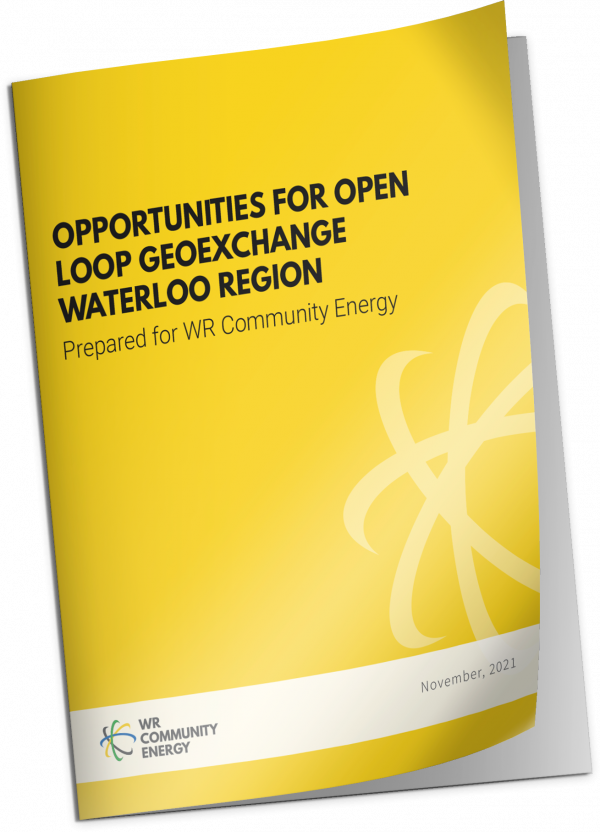 Geothermal opportunities exist across Canada. Waterloo Region, however, is unique in its capacity for a more energy efficient and ecologically preferable type of geoexchange system called "Open Loop Geoexchange."
Let's change how we plan and invest in energy