CULTIVATING A SUPPORTIVE ENVIRONMENT FOR ENERGY INVESTMENTS
Cross-sector collaboration for energy investment requires a common understanding of energy solutions, enabling policies and partner roles.
By improving energy literacy in our community we can increase energy-first planning decisions, improve advocacy efforts and ensure our community is equipped to support the energy transition. 
WR Community Energy focuses on:
We are involved in projects around energy generation and sharing, housing and affordability, efficiency in new builds, and renewable energy opportunities. What these projects have in common is an approach that integrates industry, community, and policy. With each step forward, we are transforming our future for the better.
Directed by our partners, we facilitate research into energy investment opportunities in Waterloo Region and deliver strategic advise based on its findings.
We deliver presentations on our Priority Areas to conferences and groups to provide accessible information on energy topics and to raise awareness of our work.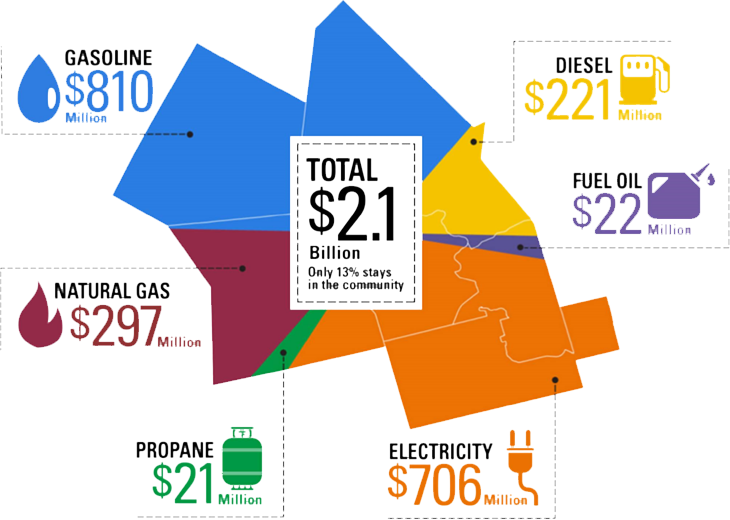 Where are our energy dollars going? In 2014, Waterloo Region spent $2.1 billion on energy, $1.8 billion of which left our community. Improving energy literacy can ensure we're investing wisely in community energy investments.
WR Community Energy supports municipalities, industry and communities to improve their energy literacy by facilitating and disseminating research, delivering public presentations and providing strategic advice.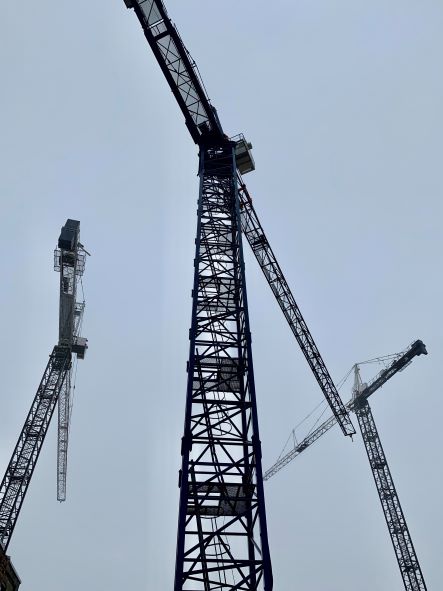 The WR Community Energy team spoke to the Waterloo Region Record  about our work exploring Green Development Standards, a municipal tool for building better buildings in Waterloo Region.
Let's improve local energy literacy.