IMPROVING THE ENERGY PERFORMANCE OF BUILDINGS
Buildings contribute significantly Waterloo Region's emissions. Aging building stock and rapid new development have serious implications on the way our community uses energy.  
Changing climate, energy needs, and technologies all affect how we build, heat, cool, and maintain our buildings.  
By improving the energy performance of buildings in our community we can reduce our impact on the climate, reduce long-term operational costs and attract new residents and businesses to Waterloo Region.
WR Community Energy focuses on:
We promote energy-first planning and provide strategic advice to ensure that all new developments have high energy performance as an investment in our future.
We understand that changing climates, energy needs, and technology affects how we build, heat, cool, and maintain our buildings. We promote deep energy retrofits and provide strategic advice on how to complete and finance these projects. 
We promote on-site renewable energy generation for new and existing developments with local data into specific opportunities including ground-mount solar and open-loop geoexchange.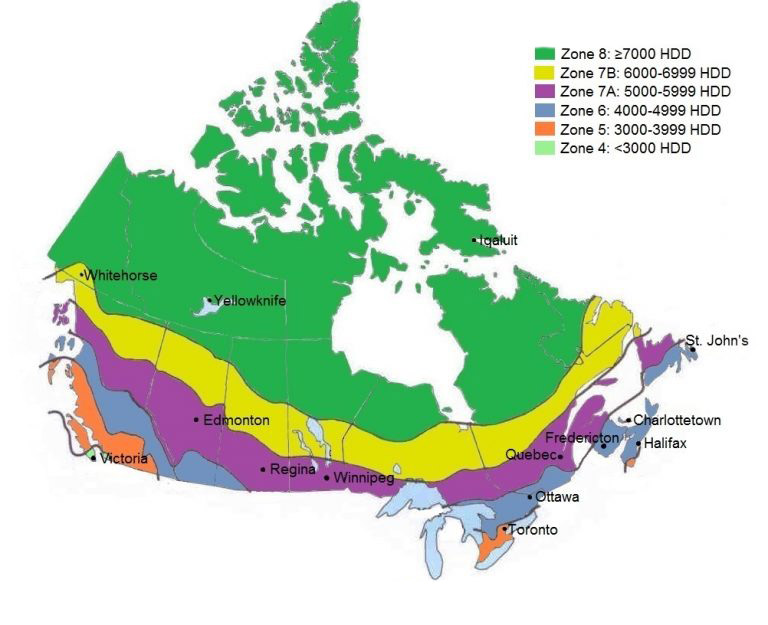 Building for a changing climate: The map above shows the climate zones used to determine minimum energy efficiency requirements in Canada's National Building Code. If warming trends continue, Waterloo Region will drop to Climate Zone 5 by 2040. Climate zones impact the economics and technology viable to heat and cool buildings. 
WR Community Energy supports municipalities, industry and communities to improve the energy performance of buildings by facilitating research, convening partners and providing strategic advice.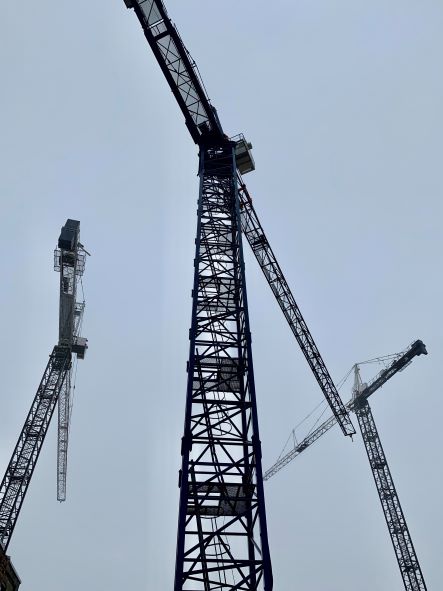 The WR Community Energy team spoke to the Waterloo Region Record  about our work exploring Green Development Standards, a municipal tool for building better buildings in Waterloo Region.
Let's enhance building energy performance